Explore all of the different attractions of our Sterling, NY festival!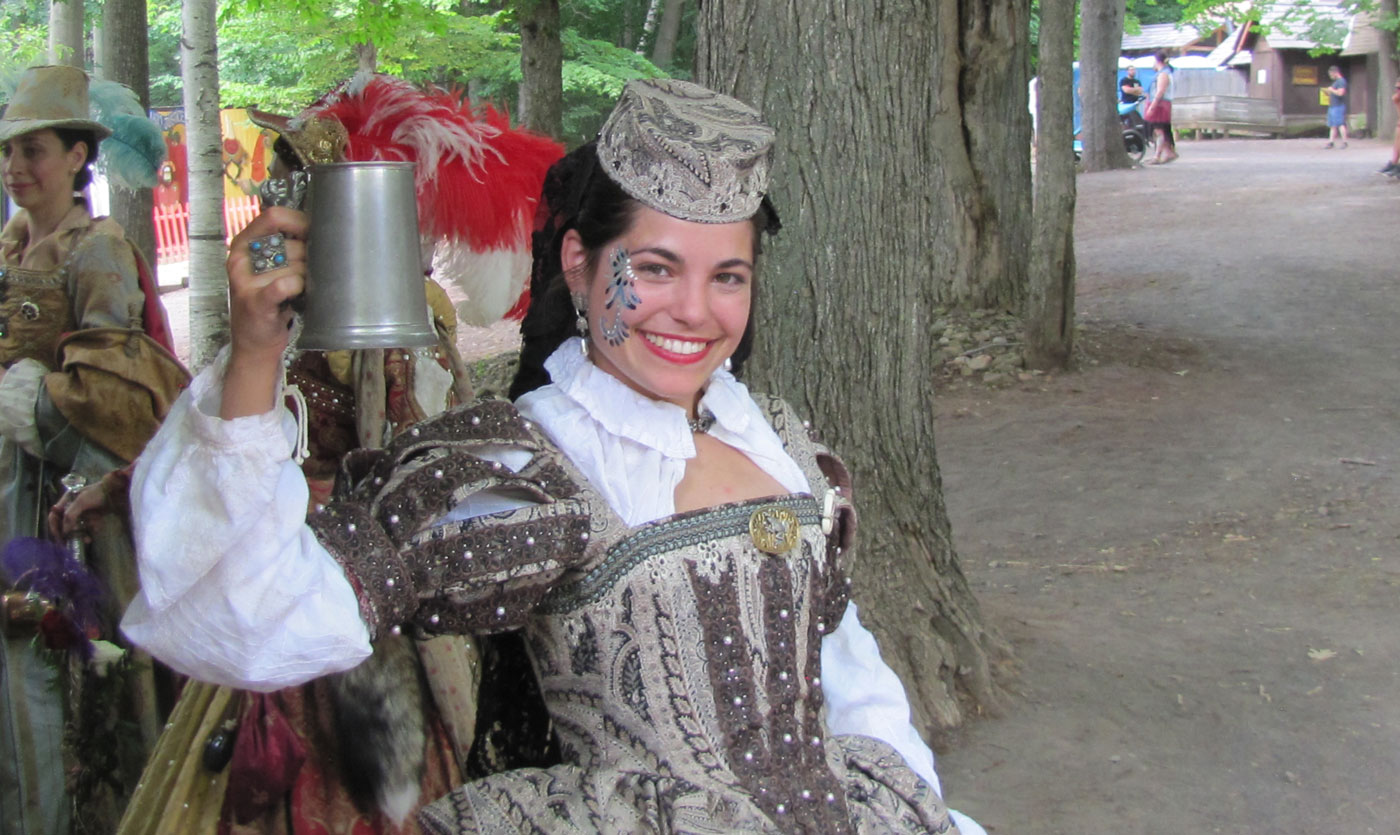 Merriment awaits at the
Festival at Warwick
Welcome... The year is 1585. You have entered the village of Warwick, England, a small country town not far from the bustling city of London.
Step through the gates of beautiful Warwick and you will soon find yourself greeted by the town's jubilant citizens, who will warmly welcome you as one of their own.
The rules of everyday life are suspended for this special day of play and feasting. Be so bold as to join your fellow villagers in whatever amusements they have created for the day.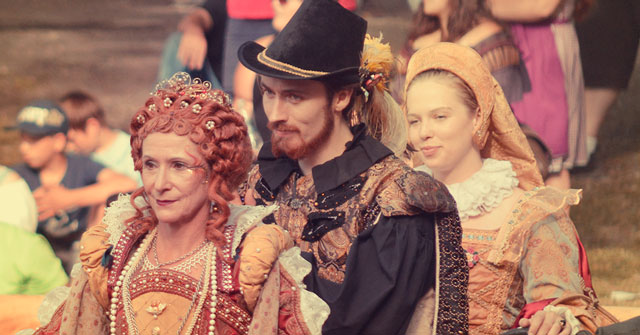 Witness the Action
Jousting
The cornerstone of the Festival is the Grand Joust A'Plaisance. Only the most valiant and brave Knights compete for the Queen's entertainment and affections. The whole town gathers to witness this uproariously thrilling event. Who will reign victorious and impress the fair Queen? Join us for the tournament of the century!
Learn More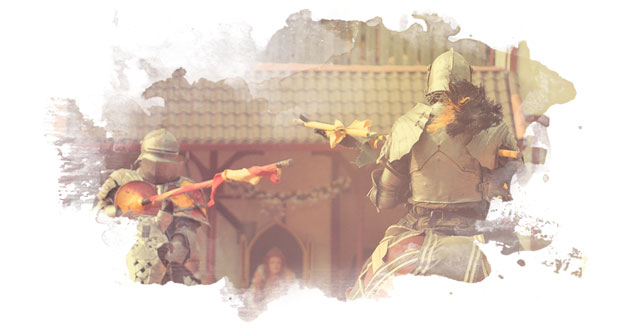 ‌
‌
‌
‌
Eat & Drink
Dig into our savory delicacies,
succulent turkey legs, and cold drinks
From hearty dishes to lighter fare, there is a variety of satisfying cuisine options for everyone to enjoy. Try a glorious pound of succulent turkey leg and her Majesty's steak-on-a-stake, among many other options. Dishes fit for nobility themselves!
Have a sweet tooth? Well then dive right into our mouth-watering desserts! Indulge in some sweet treats, including hot apple dumplings or a cool refreshing strawberry shortcake. For our most adventurous dessert fans, there are the mile-high cakes that you must see to believe!
Feeling thirsty? So are we! Stop by one of our many taverns and pub and try an ale or wine served by our very own pub wenches.