Prepare to be dazzled, astounded, and side-splittingly tickled by the attractions and shows at the Sterling Renaissance Festival. A variety of acts from the lighthearted and fun to the bold and bawdy ensures something for all ages!
 
‌
‌
One of the features that distinguishes the Sterling Renaissance Festival from other fairs of its kind is its full-time professional corps of actors, selected from a national audition tour.  Weeks of training and rehearsal go into the varied and colorful citizens of Warwick you see around you. Step back in time, let the lines of time and space become blurred, and immerse yourself in the magical world of the renaissance!
Royal Entertainment
Experience the the Queen in all of Her Majesty and her Royal Court as they tour the streets and meet with townrs and visitors alike. And, one should not overlook the opportunity to savor tea with the Queen herself.
Learn More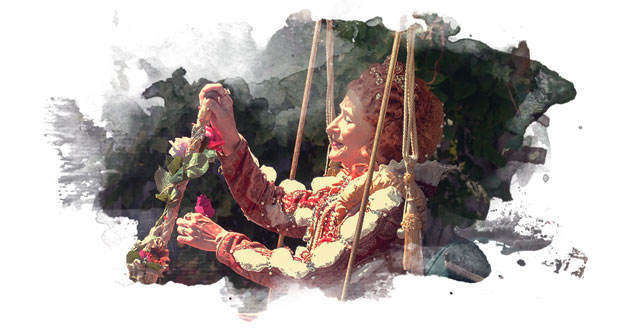 Royal Marketplace
In the town marketplace, you will find fine wares and one-of-a-kind gems that are handmade on-site. Nowhere else will you find such artful craftsmanship.
Learn More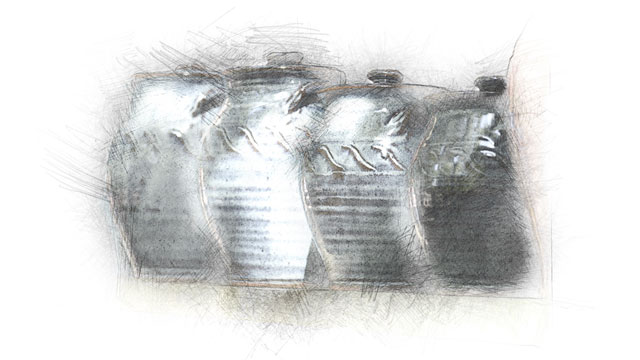 Festival Feasting
Indulge--the flavors are plentiful. From perfectly presented pastries to saucy and savory creations, the people of Warwick are excited to share their culinary crafts.
Learn More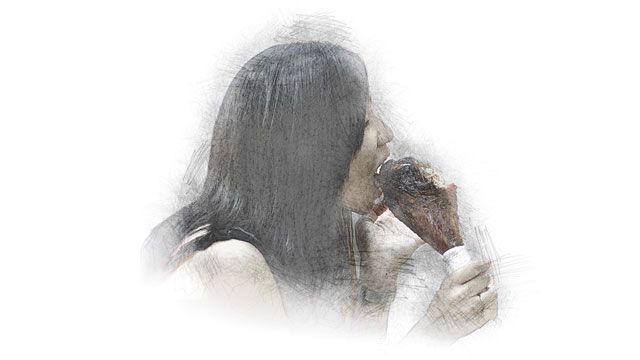 Games & Rides
Enjoy the playful side of Warwick with authentic Elizabethan games--tests of both chance and skill. Boasting is permitted for those who conquer.
Learn More